Dining
Marked by clinking glasses, cozy corner spots, and conversations of friends new & old.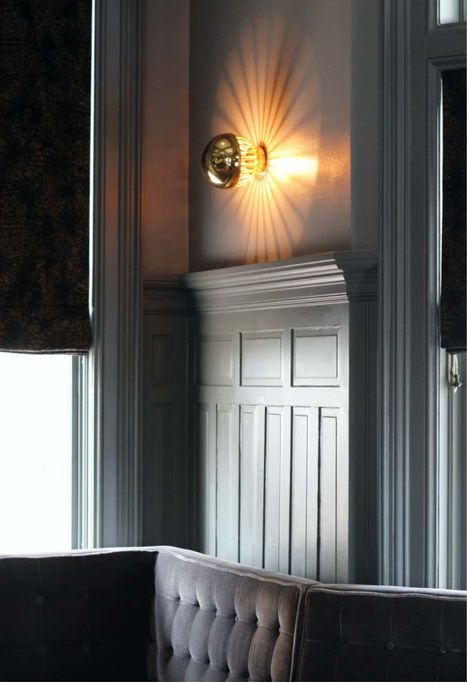 Coffee & Parlor Bar
The full coffee bar & pastries by Dõ Bakery, make the Parlor Bar a spot to settle in for your morning meeting or to start your day slowly, working remotely under the pecan tree with a latte in hand. Later in the day, enjoy snacking on shared small plates and toasting classic cocktails on the veranda.
Parlor Bar
Monday - Saturday from 7am - 10pm
& Sunday from 7am - 9pm
*food served until 8:30pm
Happy Hour
Sunday - Thursday from 3pm - 6pm
Goodall's
Named after Goodall Wooten, Ella's husband, Goodall's is a comfortable American eatery with dishes featuring farm-to-table produce & meats. The variety of snacks, shareable plates and modern takes on classic Southern dishes make it a space welcome for a quiet solo lunch or a larger gathering with friends, from morning to night.