About Ella
One of Austin's original landmark estates, Hotel Ella is a stylish boutique hotel housed in the historic Goodall Wooten House.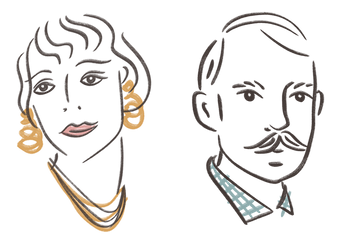 Ella & Goodall Wooten
Our Story
In 1878, Thomas Dudley Wooten, one of the founders of the University of Texas, purchased the land on which Hotel Ella now sits. Wooten's son, Goodall, moved into the home on the property in 1900 with his new wife, Ella, who oversaw its transformation into a Greek revival mansion.
The mansion underwent an extensive renovation in 2013, and now offers the perfect balance between modernity and a rich history rooted in the fabric of the neighborhood and the university.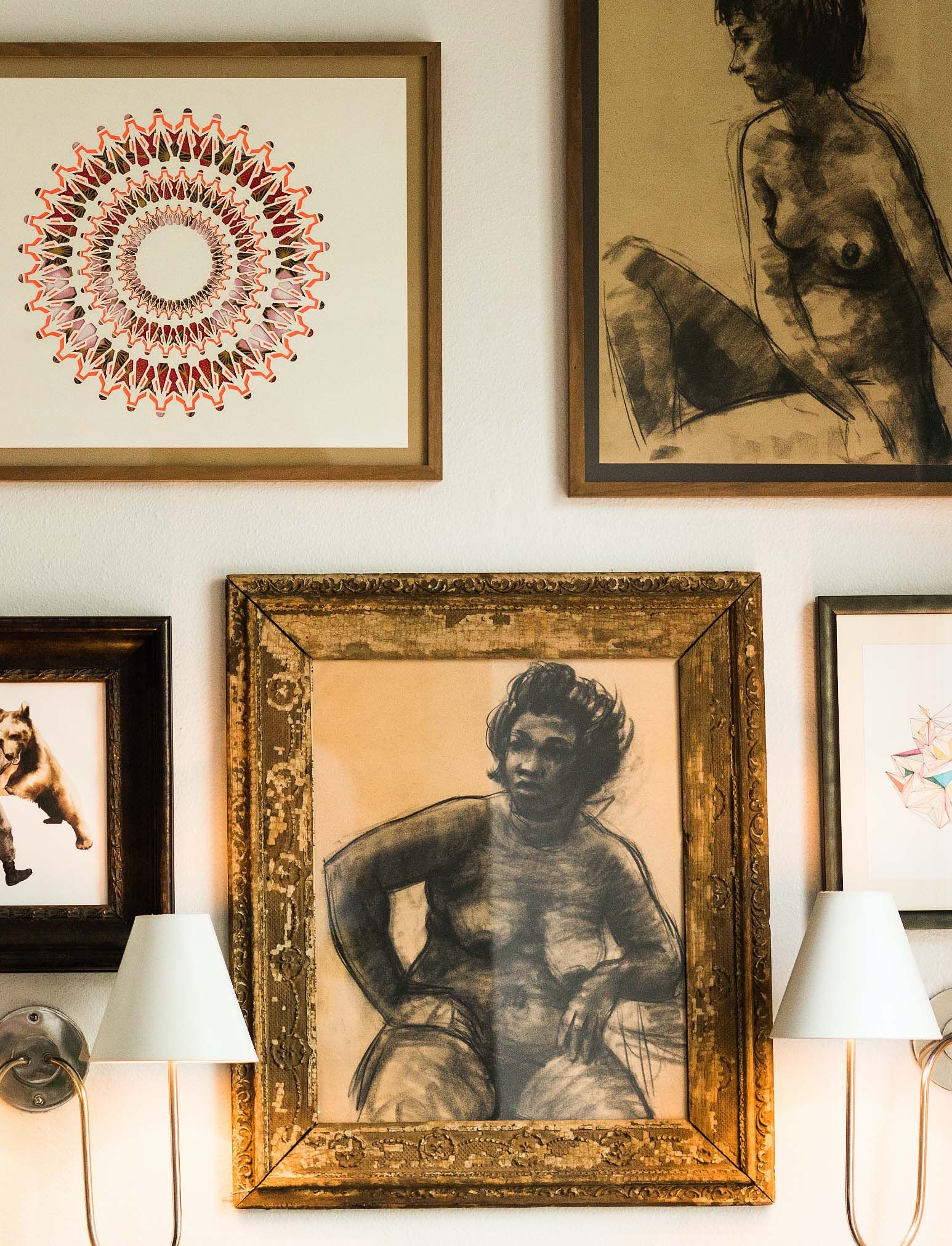 Works of Art
Art & style have been important components of the property since Ella Wooten's guidance and design of the house, constructed at the turn of the 20th century.
Today, a diverse collection of Texas Modernist works grace the hotel grounds, giving new life to the traditional architecture with modern, artful pieces.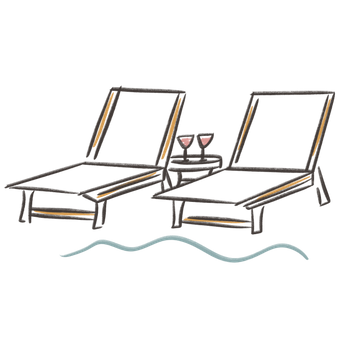 Amenities
In the true style of a great hostess, Hotel Ella welcomes all guests with warm hospitality & offers a variety of spaces to spend the day in leisure, soaking up the simple pleasures of each day.
With 47 guest rooms, a courtyard pool, and a wrap-around veranda overlooking our front lawn.
Other Amenities & Services
24-hour guest services
Complimentary high-speed Wi-Fi access
Electric car charging station
Morning newspapers available in lobby
Valet parking
Twice-daily housekeeping service
Access to the courtyard & pool
Fitness center
In-room dining by Goodall's
Business Services: photocopying, printing, postal services & supplies