In 1910, Goodall asked Ella:
Would you rather have a trip around the world, or renovations made to the house?
Ella Newsome married Goodall H. Wooten
- the rest, as they say, is Texas history.
Known for her refined taste, Ella hired Stanley Marcus to renovate the historic mansion we now invite you to call your home away from home, Hotel Ella.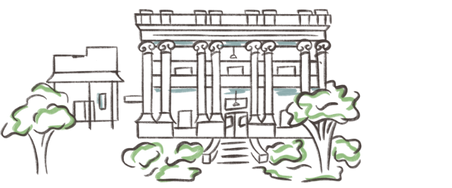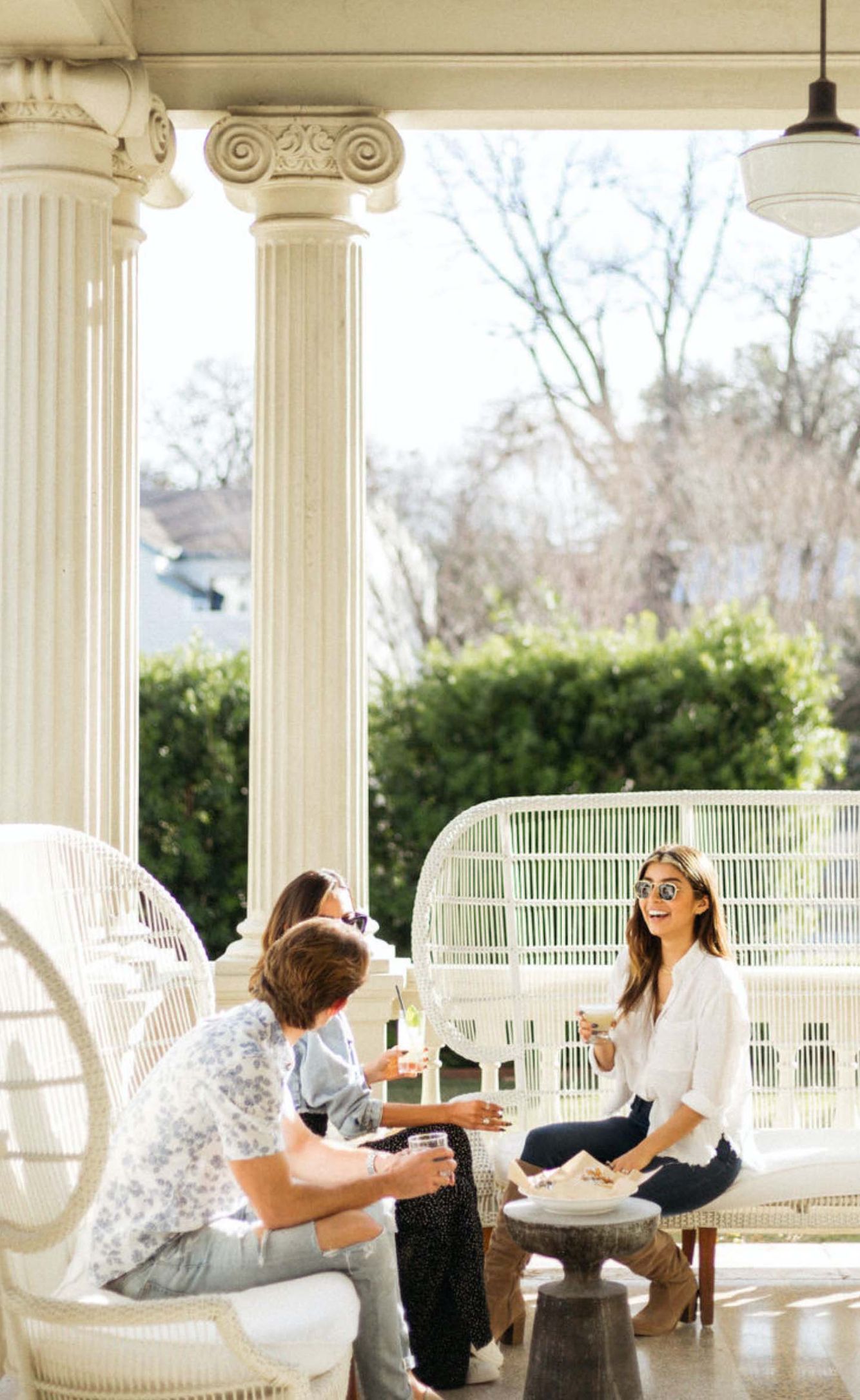 The property has welcomed an array of guests over the last century...
… serving as a dormitory, sorority house & rehabilitation center before boutique hotel. Guests can stay in two parts of the property: the original mansion with 9 large rooms, and the 1980s addition of the North Wing with 38 rooms.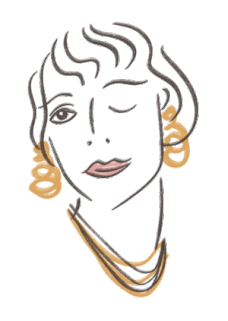 More than just a socialite, Ella was a true Renaissance woman, ahead of her time.
One of the first women to graduate from UT, the first to serve on Austin's Chamber of Commerce board, and notable gardener, art enthusiast & philanthropist, she shared a wealth of insights & influence with her guests & community at large.
Today, you'll still find plenty to write home about—join us for an upcoming social event at Ella or explore Austin with our curated guide.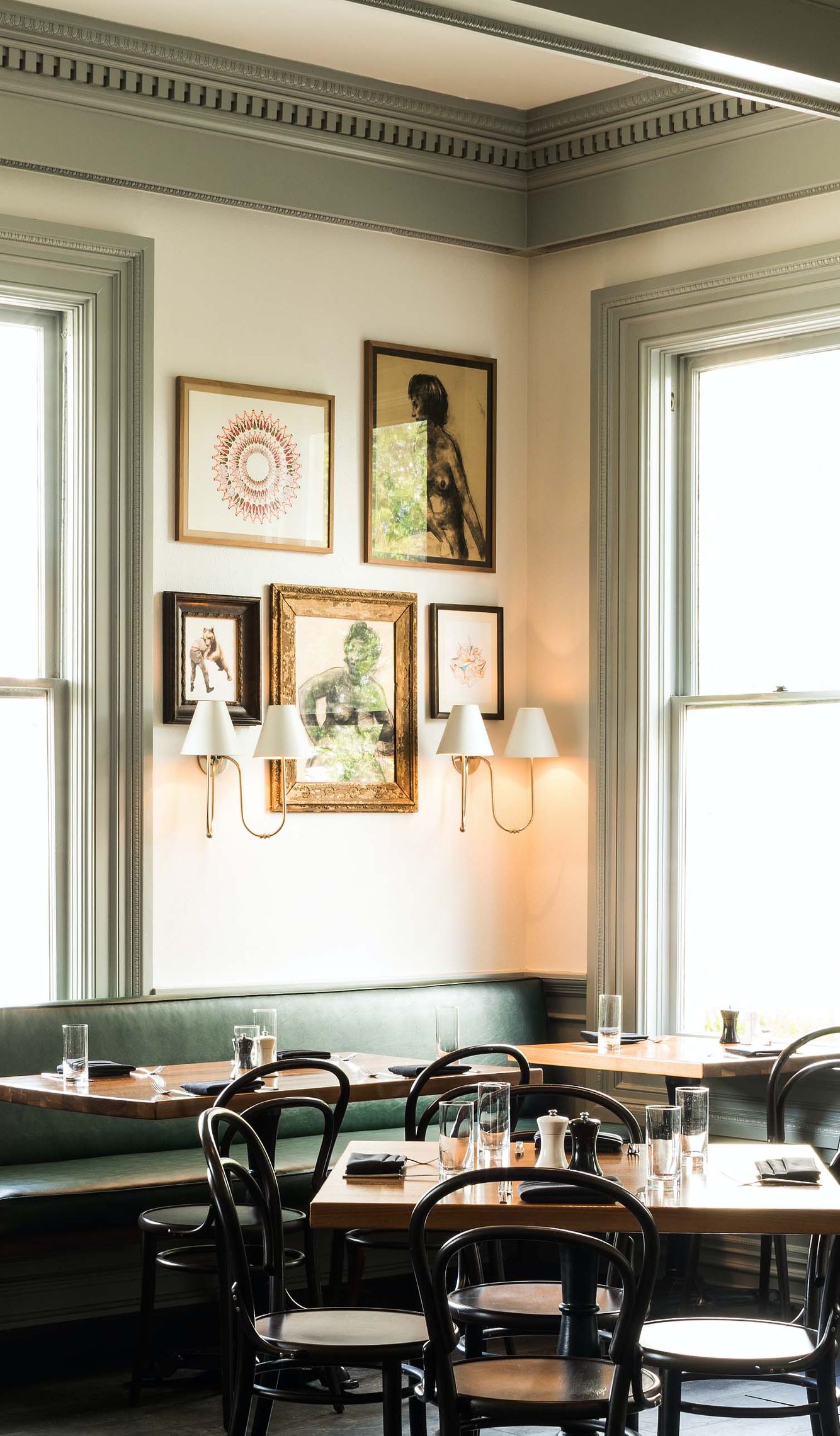 A true benefactor of the community all his own,
we're sure Goodall would approve of the dining room that now bears his name: an American eatery with a modern approach to classic comforts.
The accompanying Parlor Bar too embraces the ethos of the good Dr. Wooten: strong coffee, stronger cocktails & his beloved blunderbuss on proud display over the mantle.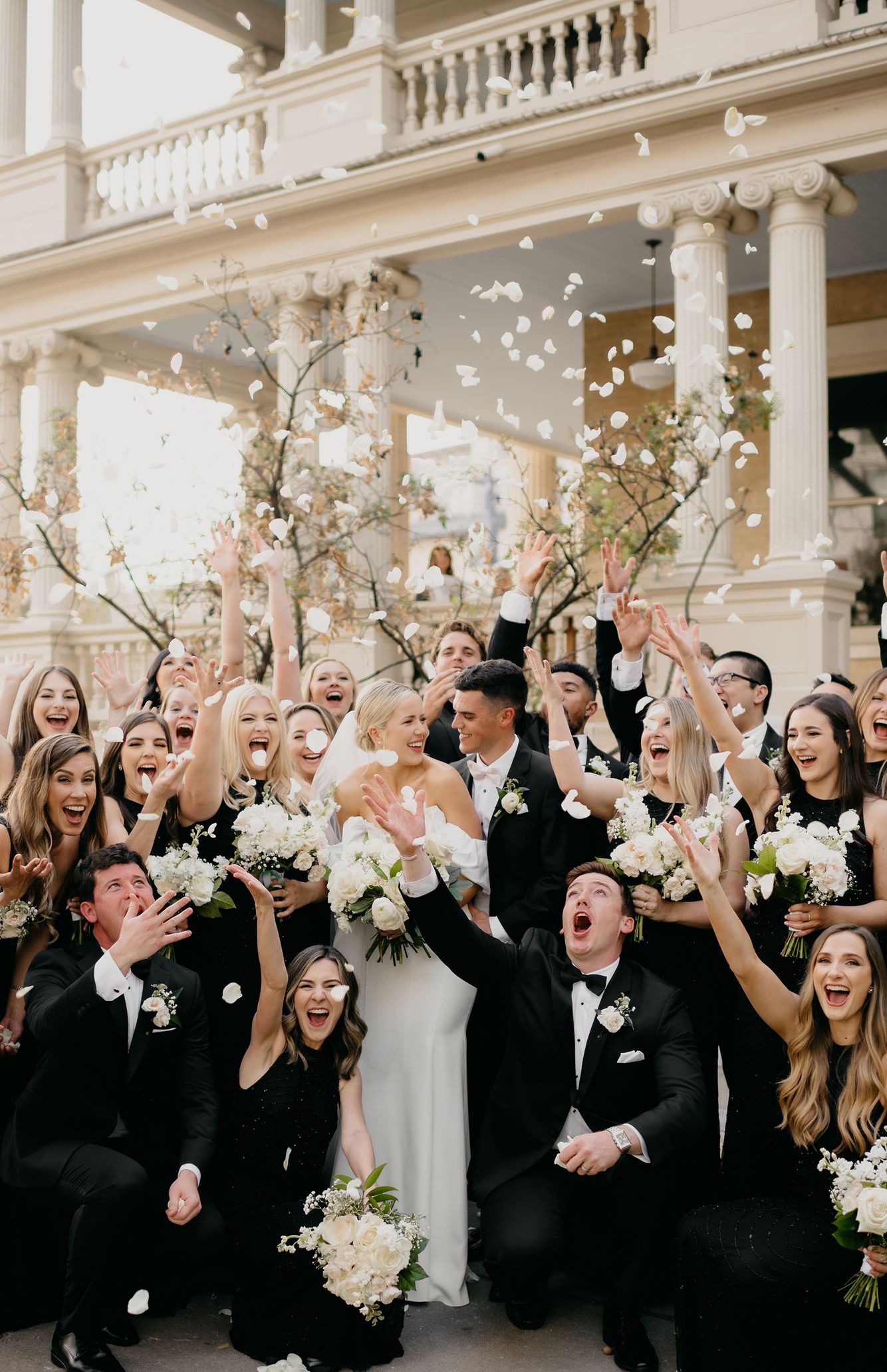 The mansion was a wedding present…
… gifted to the couple by Goodall's father. The columns —an anniversary gift, naturally—were added later by legendary Swiss carver Peter Mansbendel.
Let your celebration be the next chapter in an over 100-year-old legacy of style and grace when you host your wedding or soirée at Hotel Ella.
You're staying in the heart of the city, but also in the backyard of Texas, with one foot in each.
- Michael Hsu, Hotel Ella architect of record
While the property's large footprint lends itself to feel like a secluded retreat, Hotel Ella is located just four minutes from the Texas State Capitol, four miles from downtown Austin and four blocks from the University of Texas campus.