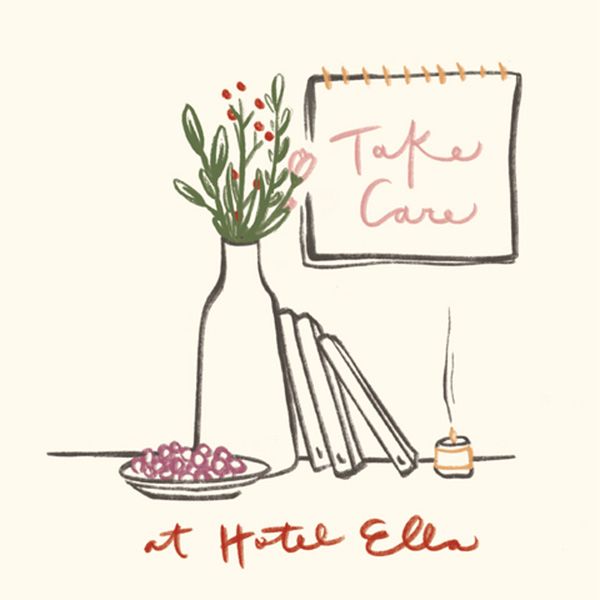 Take Care at Hotel Ella
Check back to see upcoming events!
Each month, Hotel Ella hosts a health & wellness class or workshop devoted to one of the eight dimensions of wellness: physical/nutritional, emotional, social, spiritual, intellectual, financial and environmental. Leave feeling rejuvenated & equipped with new tools to take care of yourself & be well. These events are free and open to the public.